National water leisure manufacturer and supplier Park Leisure Solutions Limited, announce yet another first for the industry with the launch of their revolutionary, energy efficient, 'Climacube Polar' Spa, Swimspa and Hot Tub Water Heating System. As the name implies the new Climacube Polar has all the energy saving credentials of the award winning Climacube Water Heating System but is designed to operate even when the ambient air temperature reaches -20 degrees Celsius.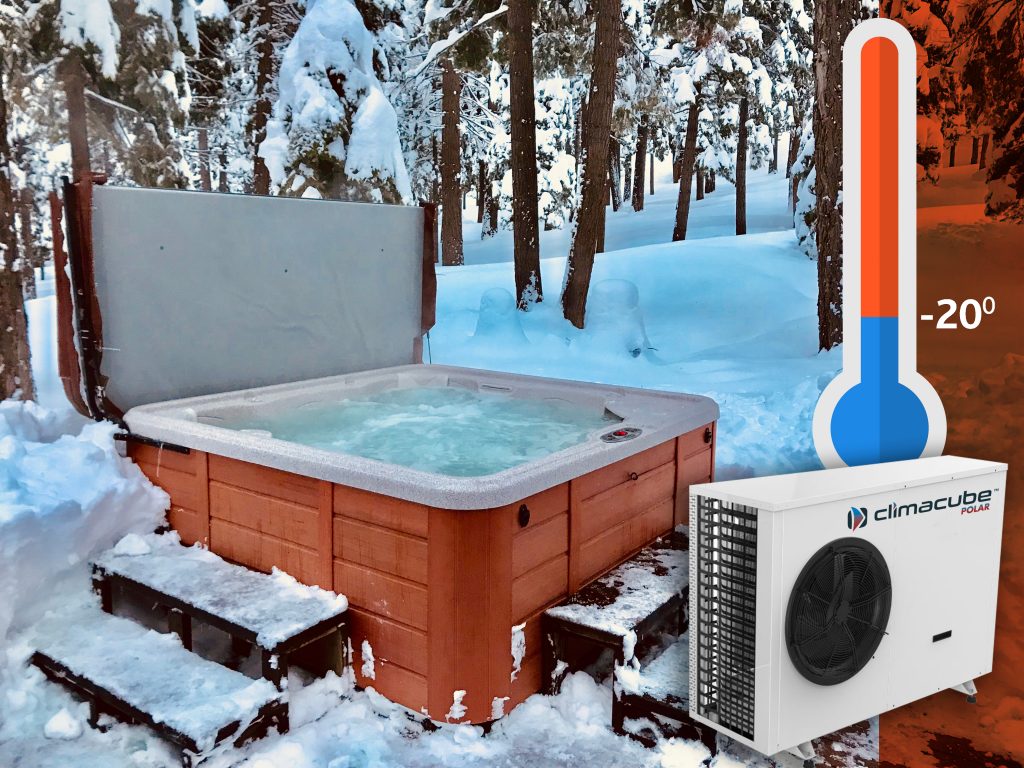 Park Leisure Solutions Limited, Managing Director, Stuart Mulchay said, "The new Climacube Polar has been designed and developed as a direct response to enquiries from our Scandinavian customers. Even when temperatures fall below –5, -10 degrees or even less there is still plenty of appetite for customers to use their Spas, Swimspas and Hot Tubs for rest and relaxation. The introduction of the Climacube Polar will now further their enjoyment, with users, safe in the knowledge that our unique thermodynamic technology will heat water quicker, and use over 80% less energy to maintain water heat in their Spas, Swimspas and Hot Tubs than any conventional system, even when the outside temperature reaches -20 degrees below zero. Saving time, energy and reducing their carbon footprint"

Backed by a worldwide patent the Climacube Polar Water Heat System can either be supplied from new or retro fitted to any contemporary Hot Tub, Spa or Swimspa with no additional power supply required. In test results against current conventional heating systems Climacube saved on average just under 60% less time to heat up a Hot Tub and a massive 85.7% reduction in energy cost, which is great news for both customers and the environment.
For further information visit www.climacubes.com/climacube-polar