National Holiday Park operator Aria Resorts announce Park Leisure Solutions as supplier for their luxury, custom built 9 Seat Spas that will soon be adorning their new range of jaw dropping luxury lodges.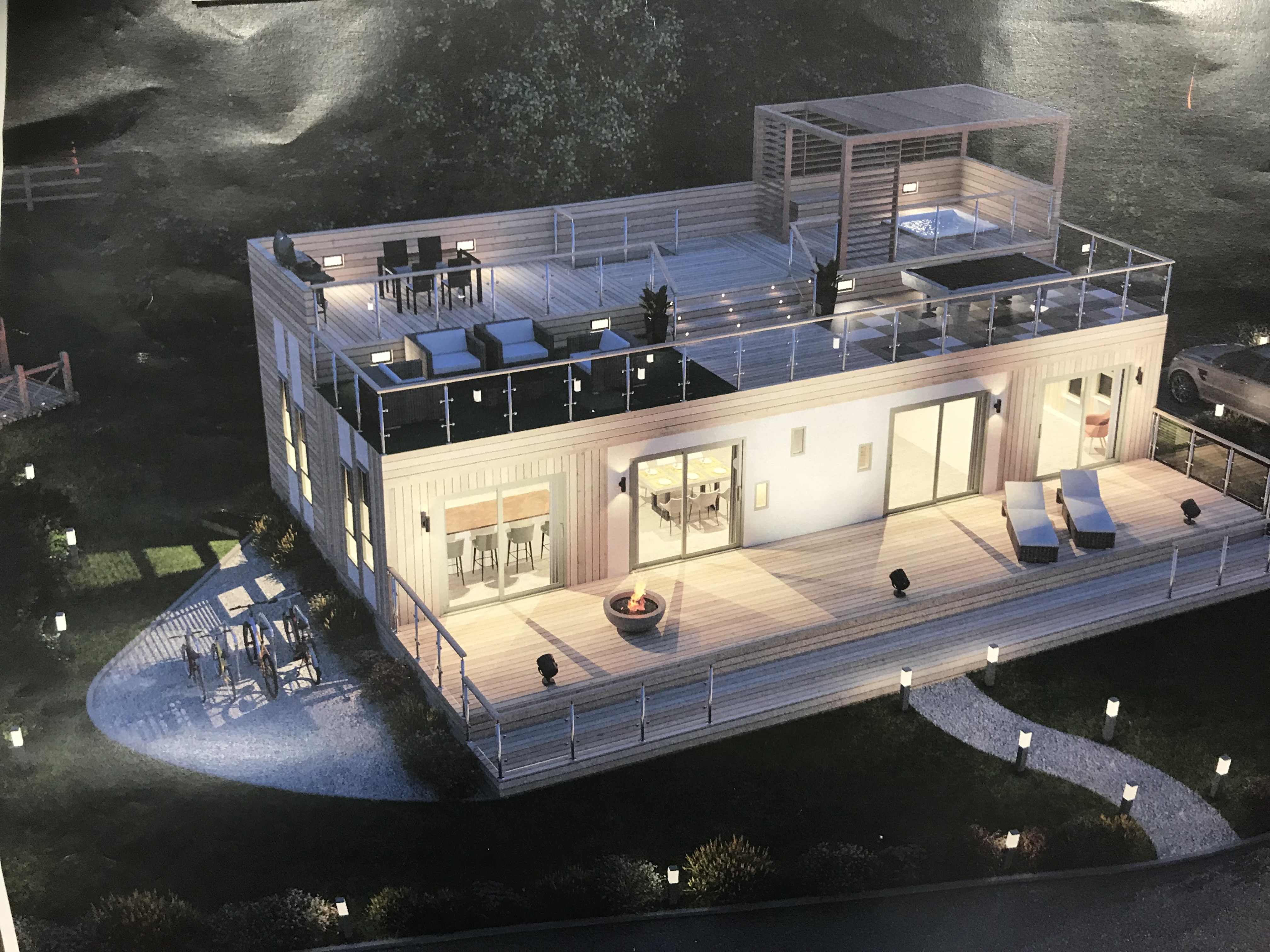 Working closely with an established North American manufacturer and one of the biggest Health and Safety Consultancies in the UK. Park Leisure Solutions produce Hot Tubs and Spas specifically designed for the Holiday Park industry and all built to satisfy HSE Guidelines (Document 282).
Park Leisure Solutions Ltd, Managing Director, Stuart Mulcahy said, "This is great news for our business and is the culmination of many months working together with Aria Resorts. Our products are at the cutting edge of the industry and are creating their unique high standards in quality, performance and energy efficiency. The decision to choose Park Leisure Solutions is a ringing endorsement of the research and development over many months that has resulted in the custom built, luxury 9 Seat Spa, now ordered for these ground breaking leisure lodges."
With 'staycations' now a firm favourite for many in the UK, holiday park operators such as Aria Resorts now offer much more than a home from home. With spacious luxury family accommodation, offering the very latest luxury internal fixtures and features they now offer roof terraces and Spas to maximise the outdoor space for their customers.