National water leisure supplier, Park Leisure Solutions Ltd are pleased to announce the formation of an environmentally friendly, integrated working partnership with leading Eco park developer Green Arc Leisure.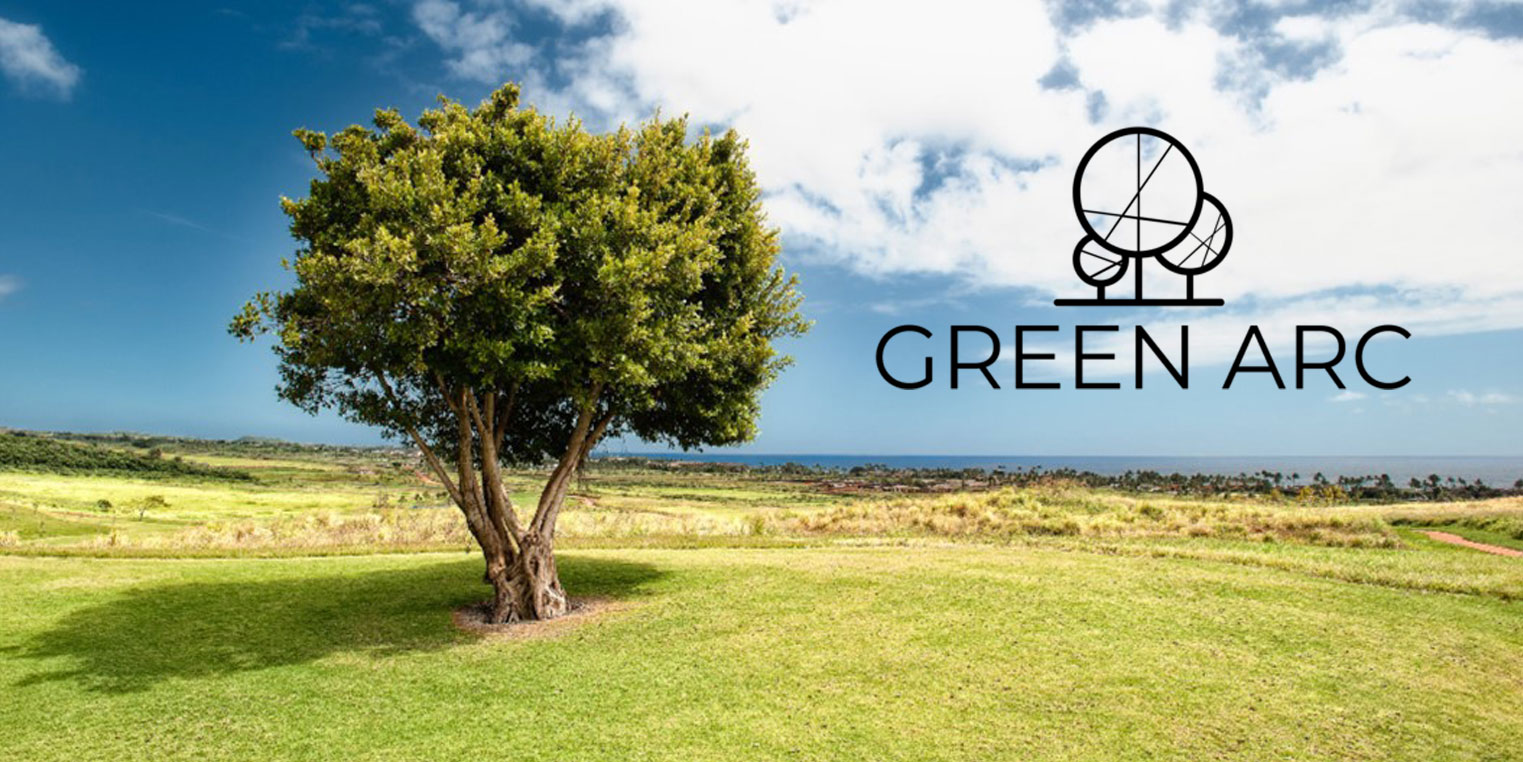 Green Arc Leisure's unique Eco business model allows delivery of near complete off grid developments. Allowing owners to harness natural energy, which can then be utilised to power and sustain their parks.
The partnership will provide Green Arc Leisure access to Park Leisure Solutions industry leading, energy efficient Holiday Home heating and hot water technology, as well as their revolutionary range of Climacubes and Spas, designed to operate using 80% less energy than conventional systems.
Managing Director, Stuart Mulcahy said "In the coming years all businesses will need to be aware of their carbon use and the consequences for the environment.
Partnering with Green Arc Leisure will allow more businesses to benefit from our leading, energy efficient products and help them save money, reduce their carbon footprint, and subsequently have less of an impact on the environment".
With a dedicated team of architectural planners Green Arc Leisure can advise and design unique and captivating layouts that not only fully comply with planning regulations but also help to maximise their customer's budget. Transforming an open space into a sales or rental ready development and by adopting a green friendly ethos, Green Arc Leisure can design to retain natural trees and plants, as well as use recycled and sustainable products and materials to reduce the carbon footprint in the future.